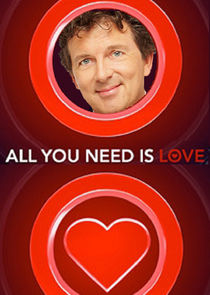 Premiered: 1992-09-29
Avg Rating: /10
Airs: Saturday at 20:30
Description:
All You Need Is Love is a Dutchtelevision program . In this program, Robert ten Brink brings together loved ones and offers partners the opportunity to say on television how much they love each other. He does not only do this in the Netherlands.